36-year-old tennis star, Serena Williams, was plagued by health problems and almost died after she welcomed daughter Alexis Jr. in September 2017.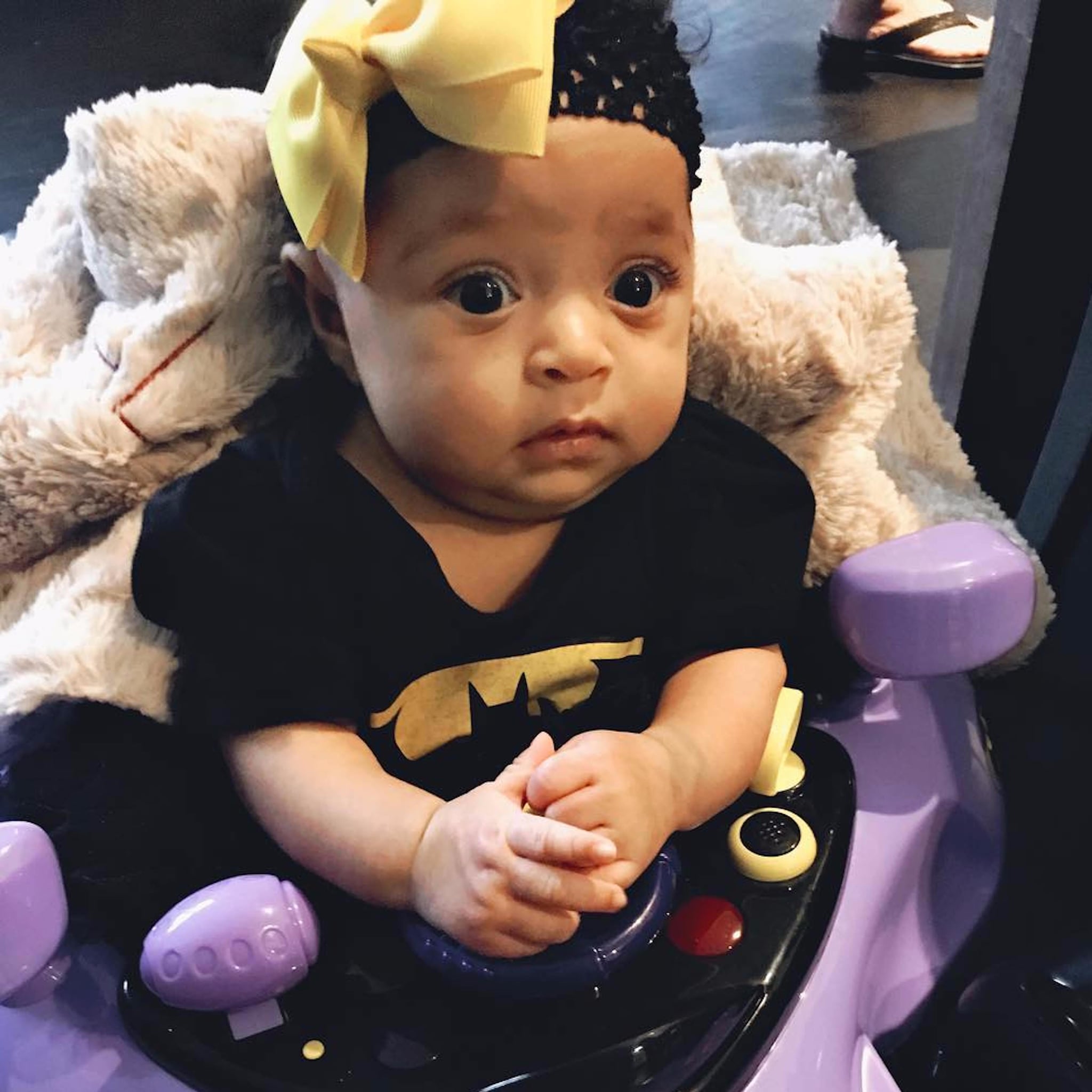 Covering the February issue of Vogue with her baby, Serena revealed inside that small blood clots were discovered on her lungs soon after she gave birth. A pulmonary embolism resulted in bouts of coughing so severe that her cesarean wound reopened.
She was dealt with another blow when doctors discovered a large hematoma and she was bedridden for six weeks.
The grateful mother took to Facebook to reveal that the whole ordeal has given her strength and made her appreciate women more.
Read what she wrote below…
'We have a lot of work to do as a nation and I hope my story can inspire a conversation that gets us to close this gap. Let me be clear: EVERY mother, regardless of race, or background deserves to have a healthy pregnancy and childbirth.
I personally want all women of all colors to have the best experience they can have. My personal experience was not great but it was MY experience and I'm happy it happened to me. It made me stronger and it made me appreciate women – both women with and without kids – even more. We are powerful!!!.'
I want to thank all of you who have opened up through online comments and other platforms to tell your story. I encourage you to continue to tell those stories. This helps. We can help others. Our voices are our power.'
ADVERT