Rihanna was seen wiping off tear drops at the funeral of her cousin Tavon Kaiseen Alleyne who was brutally shot at the age of 21 in Barbados.
It was a celebration of life as the star and her family members were spotted in all white.
May his soul find and rest in perfect peace.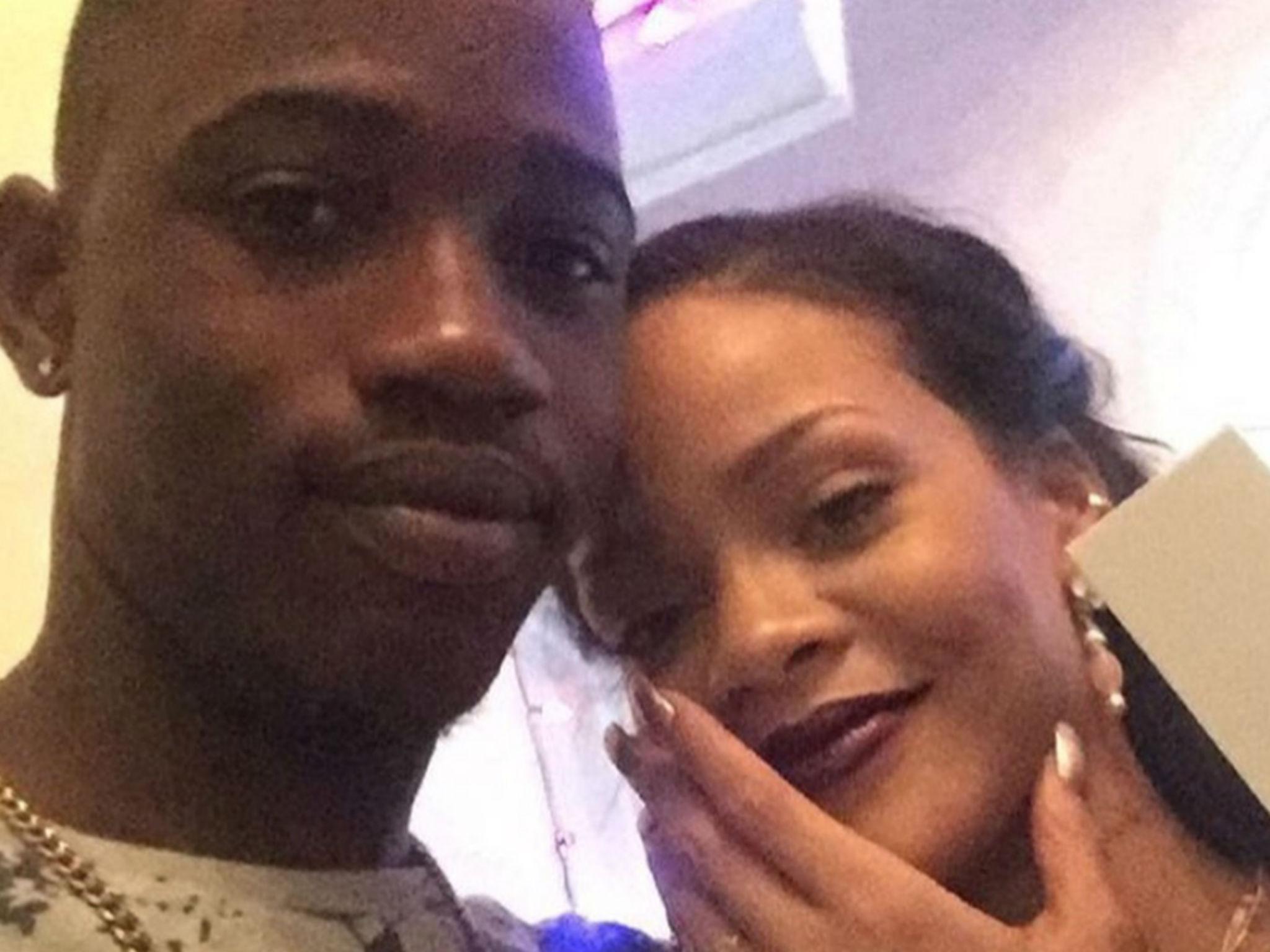 ADVERT