According to a new report, the Pussycat Dolls are set to return as a group in 2018, nearly a decade after tension arose and the group split.
Nichole has agreed to return to the group after the numerous differences, but we are not sure if Cammit is on board too. The other girls Melody Thornton, Ashley Roberts, Jessica Sutta and Kimberly Wyatt are indeed rumored to be plotting a comeback.
"Talk of the girls ­getting back together has been rife for a few years now and they have finally found a time which works for them all. They are still deciding whether it will involve a full tour or just a handful of performances but they are excited to be getting out there together again. The girls feel the time is right to let bygones be bygones and put any differences they had behind them and celebrate the great songs they made. As well as their old tunes, they are hoping to treat fans with new music, too" a group insider said in a statement.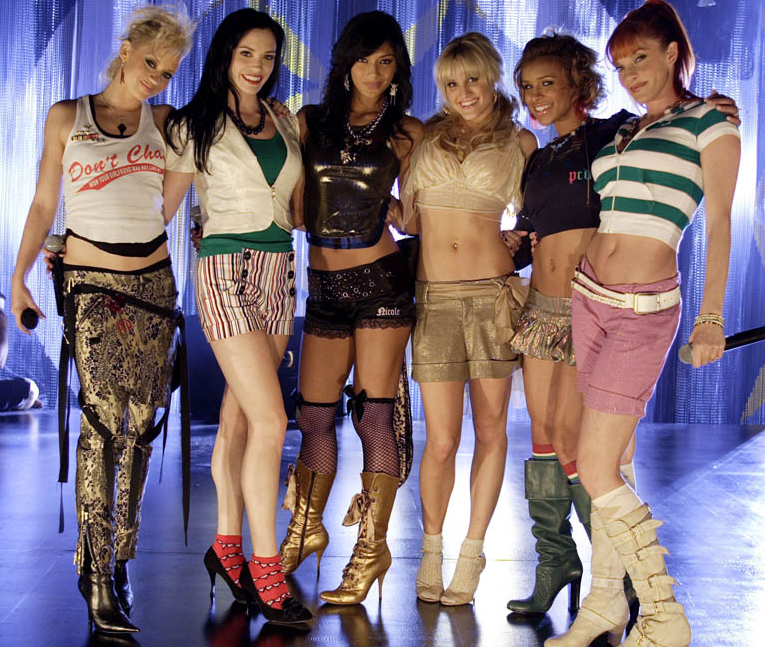 Pussycat Dolls is one of the greatest girl band of all time, but even Spice Girls couldn't pull a comeback, do you think they will?
Just hold on loosening up those "buttons" as no official confirmation has been made yet.
ADVERT