It's with great pleasure and excitement that I bring to you, an amazing awesome movie titled "Thor: Ragnarok. Forgive my introduction but I sincerely feel that this movie should make it to my top 10 movies for 2017, as I totally loved it. Infact before I tell you about it let me recommend it to you. Absolutely fantastic. The twist was everything the movie needed to make it to my top 10 for the year.
Thor didn't just carry everyone along, it also had a comic side to it. The storyline was beautiful and we all felt like we were seeing this for the first time, despite having seen several editions of Thor.
Chris Hemsworth was at his best in this one. He displayed all his physique and got everyone screaming on different occasions, especially the ladies. Loki (his known evil brother) switched sides in this one and joined forces with Thor to destroy their very evil sister, Hela, who had just returned from exile. We really couldn't explain where she got her strength and powers from, but she was stronger than Loki and put together. She literally destroyed Thor's hammer with one hand. That's how strong she was.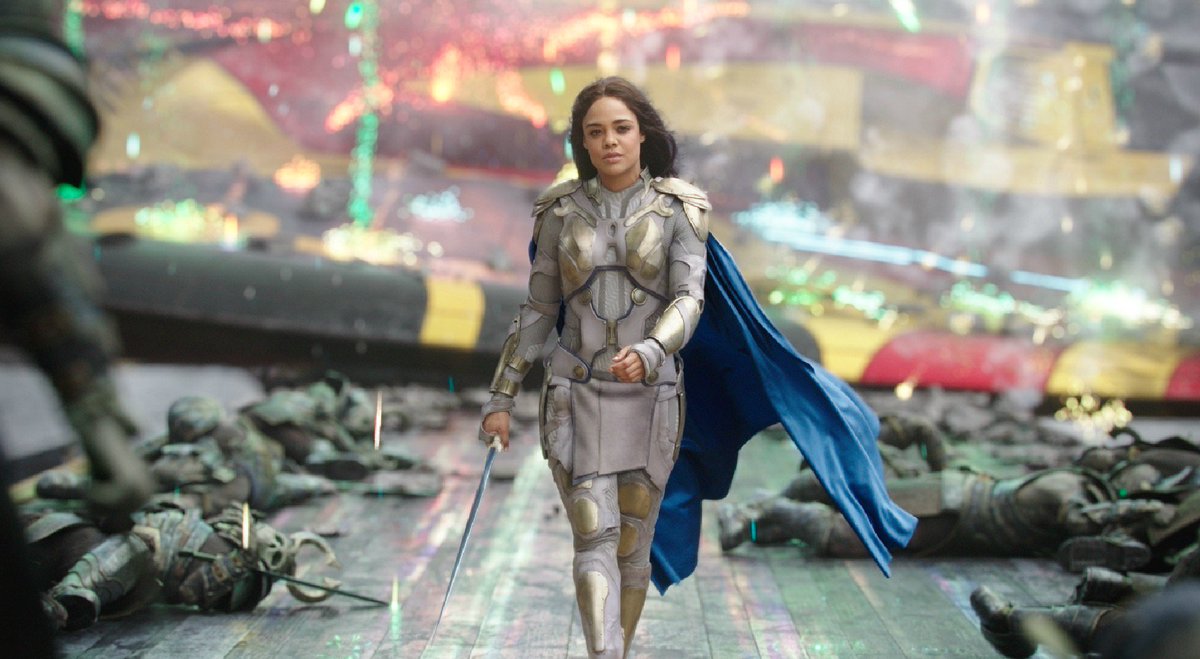 Thor had to create a new team of fighters to join him in destroying Hela, a team called the "Revengers" as he explained that were all going to help him revenge the death of his father. Hela wanted to take over the throne as she believed that it was rightfully hers'.  For the team to destroy Hela they had to use a banished God of fire, who ended up destroying the whole Asgard planet, just to kill Hela and the people left alive had to move to a new planet to continue their lives. I don't want to say too much, you just have to go and finish this up yourselves…
Cast: Chris Hemsworth, Cate Blanchett, Idris Elba, Taika Waititi, Jeff Goldblum, Tom Hiddleston, Anthony Hopkins, Tessa Thompson, Clancy Brown, Mark Ruffalo, Benedict Cumberbatch, Karl Urban & Ray Stevenson
Genre: Action, Adventure, Drama, Science Fiction & Fantasy
Director: Taika Waititi
Ratings: PG 13 (for intense sequences of Sci-Fi violence and action and brief suggestive materials)
Written by: Eric Pearson
Runtime: 130 mins
Studio: Walt Disney Pictures
Thor: Ragnarok is a 100% win for me so I will rate it 10/10. The director was extremely imaginative and his skills and ability to bring all to reality was what everyone so impressed.  The suspense was amazing as we couldn't really predict the next scenes. The action in this edition of Thor was fully packed, back to back all scenes were filled with action and fighting scenes, one that didn't keep you bored in any way. You should totally see it this week if you haven't and see it again just like me.
ADVERT