We heard a rumour sometime back but couldn't report on it until we were sure. Now we know that singer Mr Eazi and billionaire daughter/fashion enthusiast Temi Odetola are an item.
Happy Temi shared pictures from Alakija's son's wedding in Spain, which they apparently attended together…
Love really finds you in unexpected places…
She just had to tell us all the pictures and links we've been trying to do force ourselves to do, was worth all the stress… Their hearts beat for each other….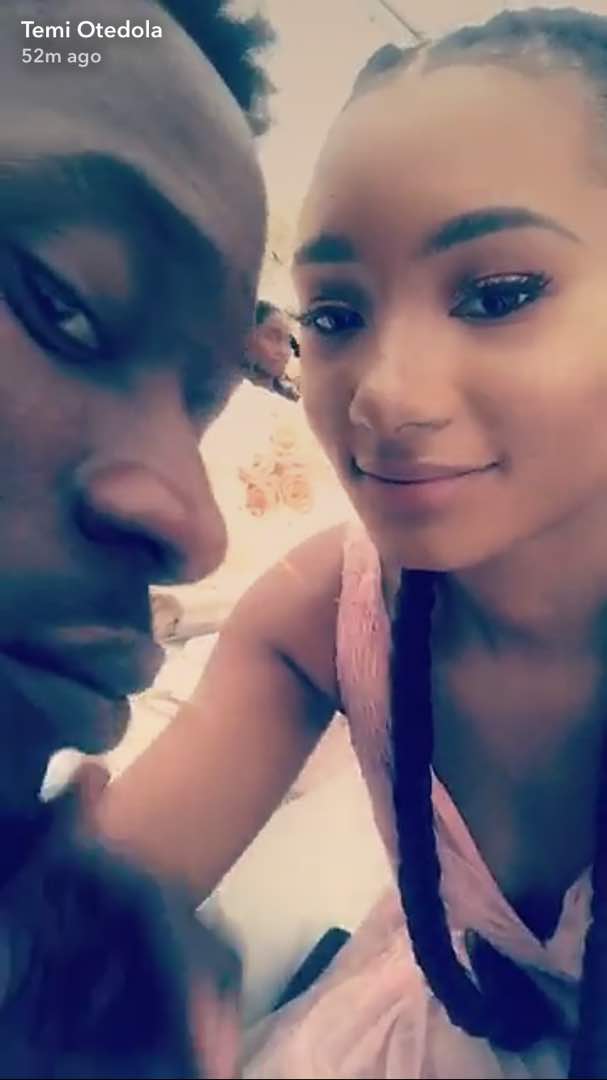 He even stole a picture with his bae's mama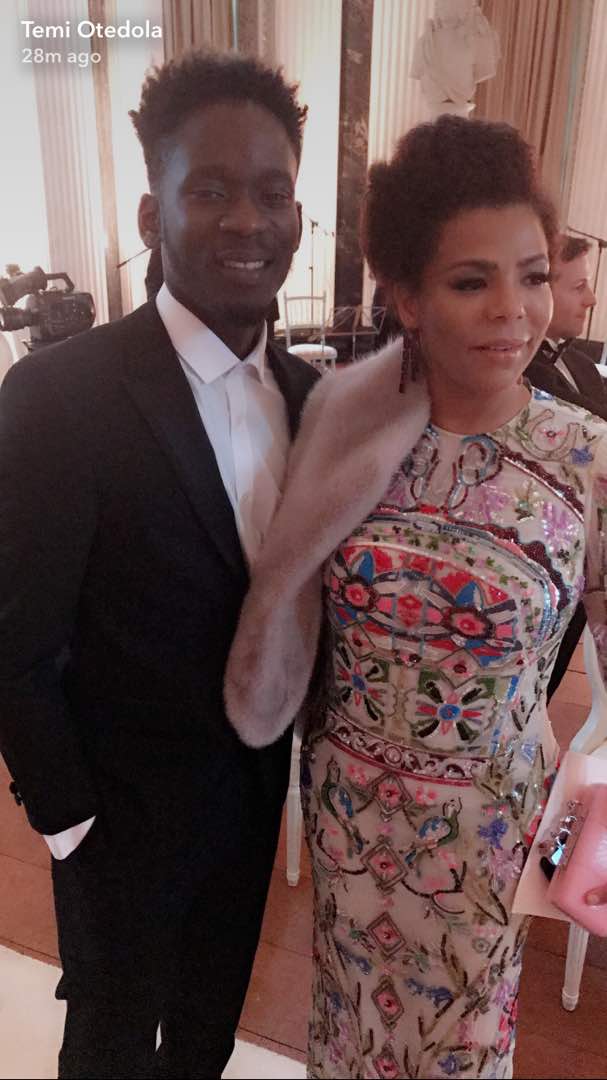 So happy for them. But why do they remind us so much of Kylie Jenner and Tyga?
ADVERT