Disney has just released character posters for one of the highly-anticipated movies of 2018, A Wrinkle In Time.
The epic adventure movie, which is based on Madeleine L'Engle's classic novel, features Oprah Winfrey, Mindy Kaling, Reese Witherspoon and Storm Reid.
In the film, Oprah, Mindy, and Reese play mystical beings Mrs. Which, Who, and Whatsit, respectively, who guide Meg Murry (Storm Reid) around space as she searches for her missing scientist father played by Chris Pine.
See the posters below and watch its official trailer, in case you missed it: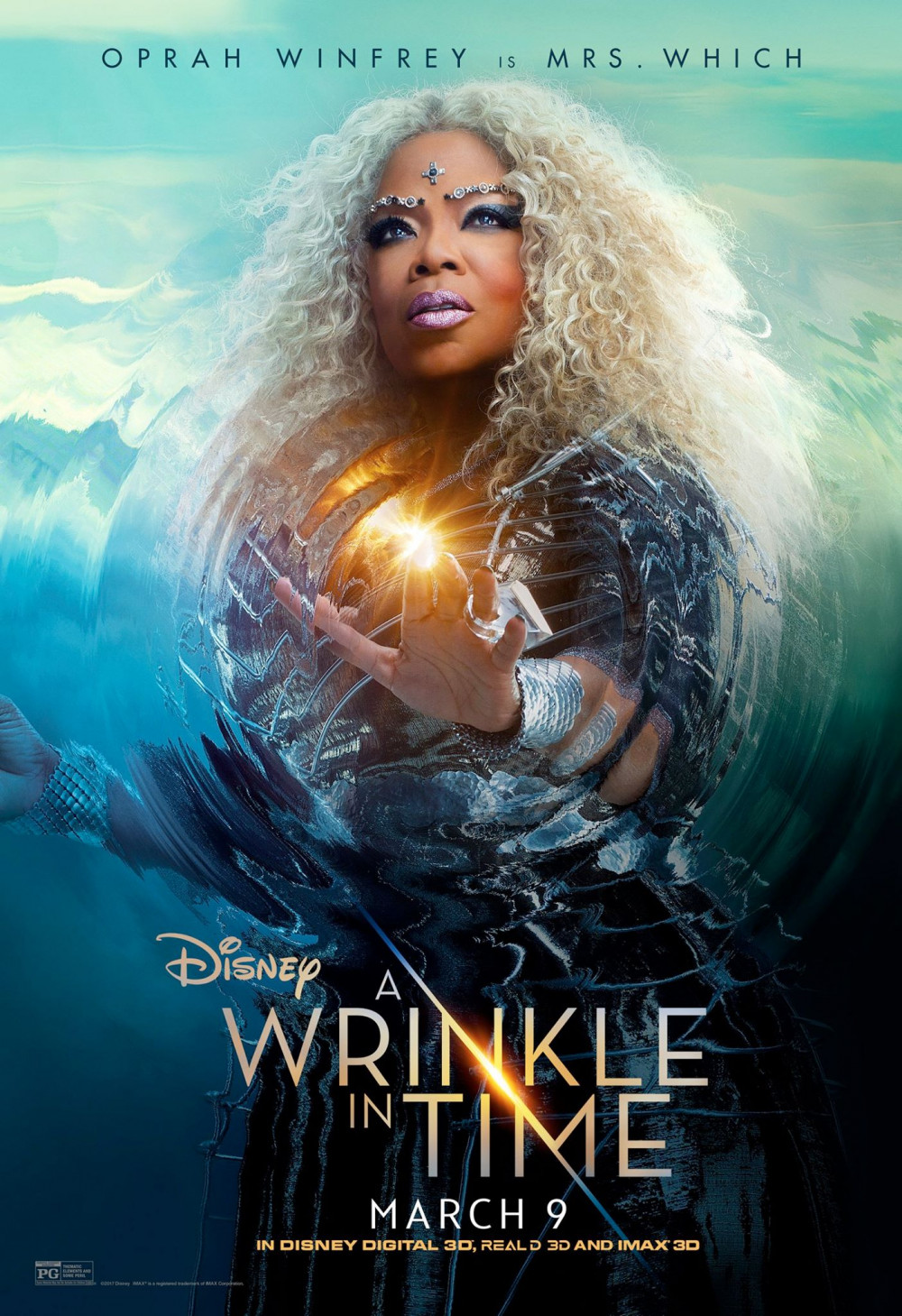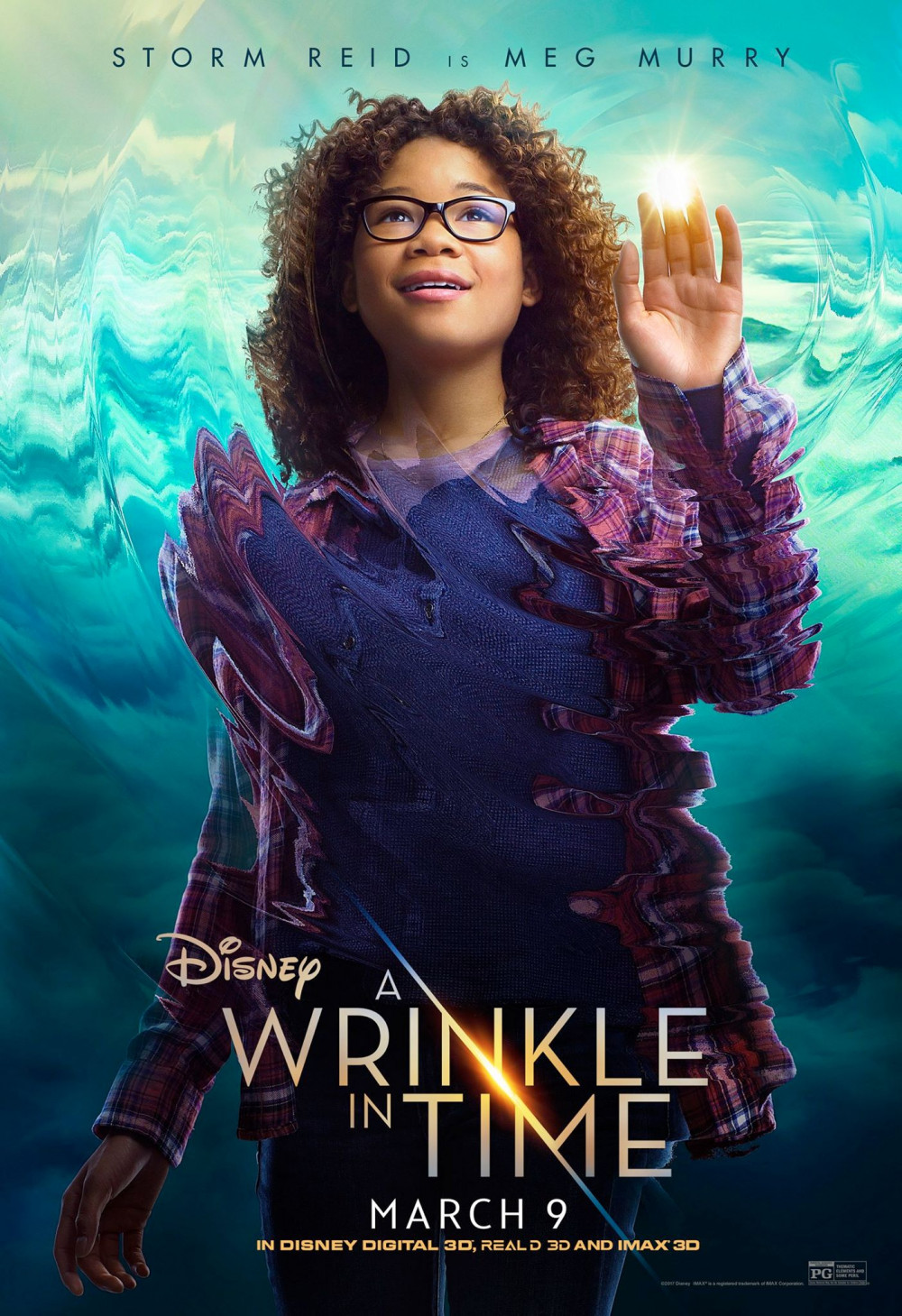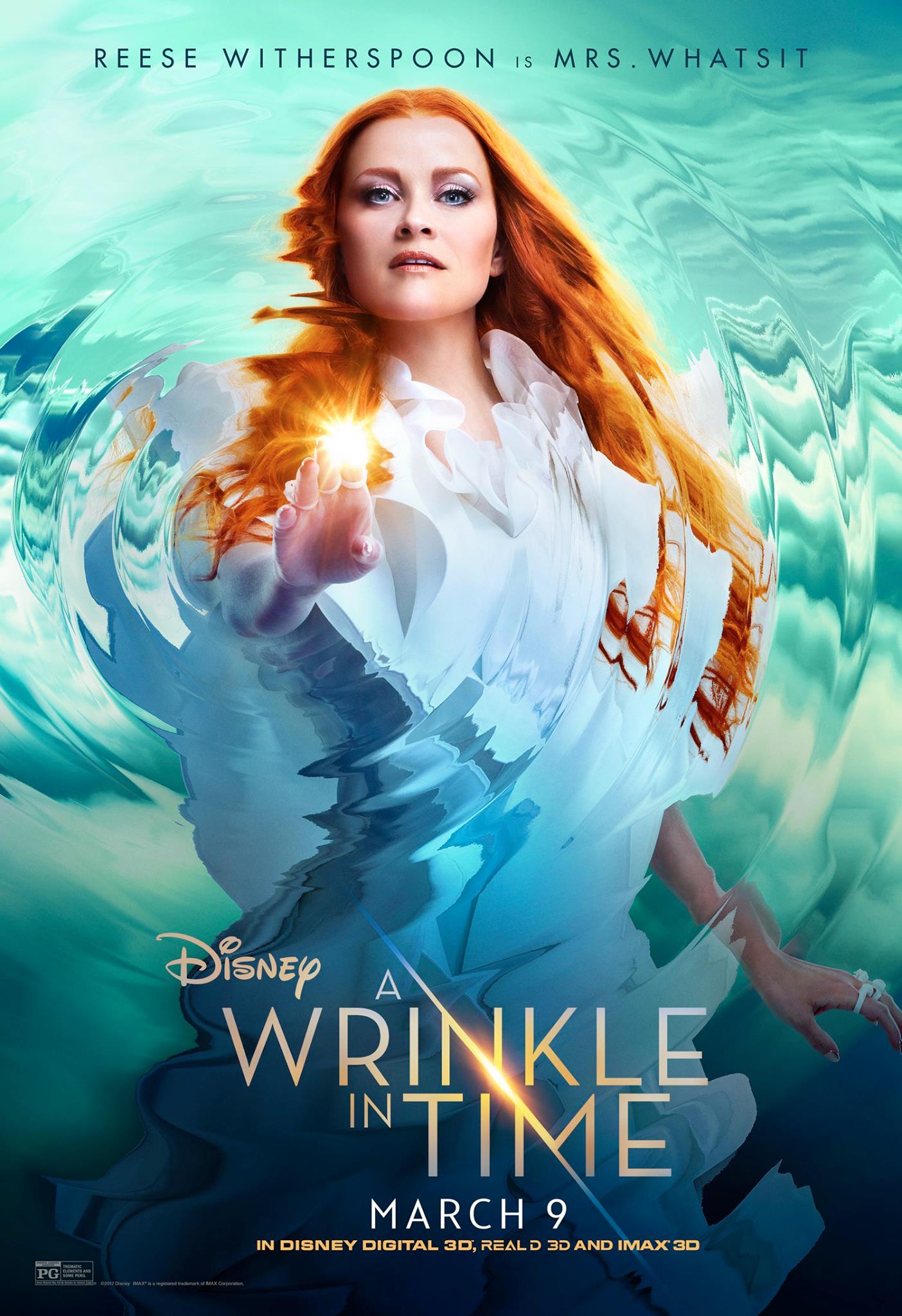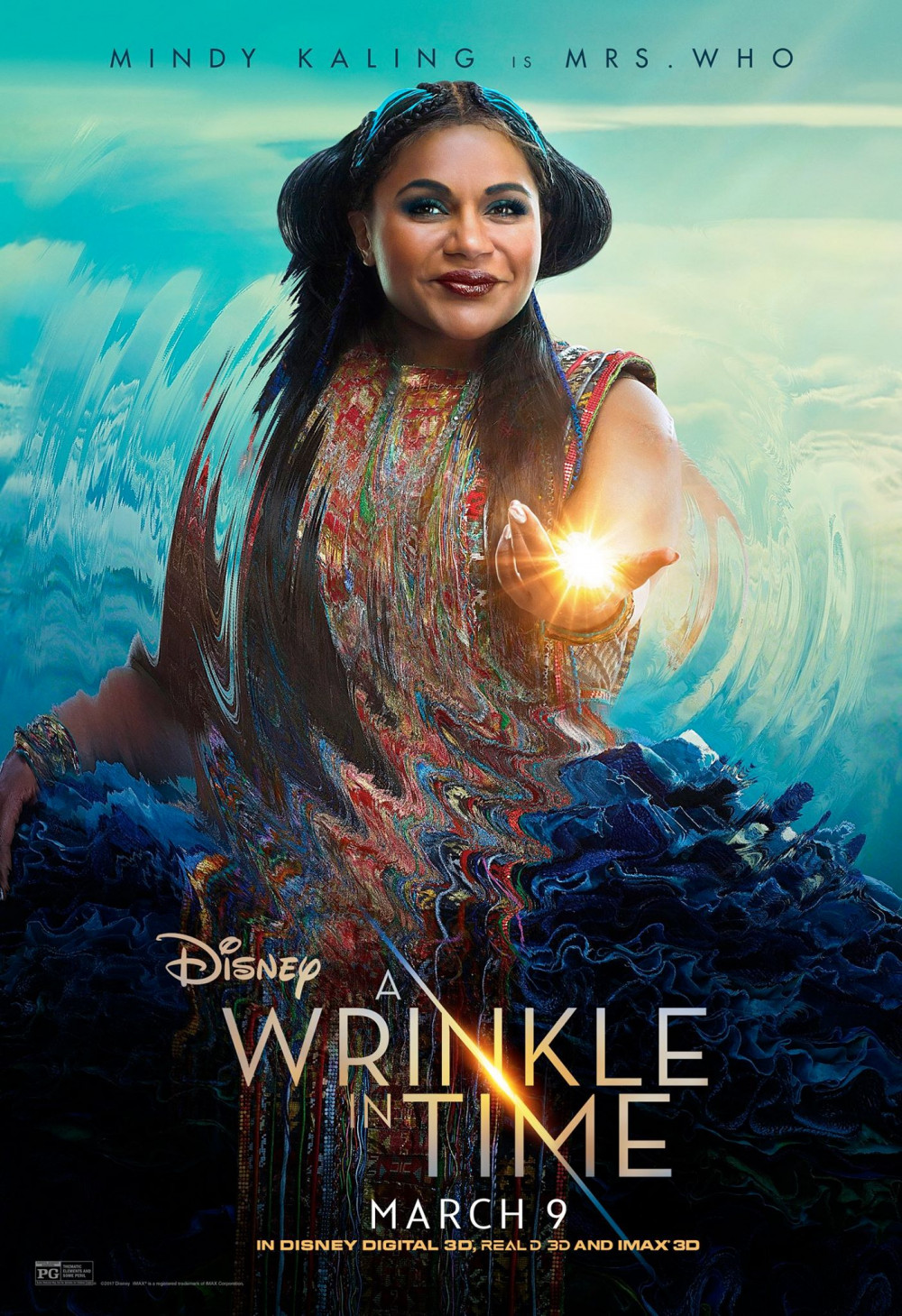 ADVERT