This fitness drive has become such a big deal lately, even a size 6 girl or guy wants to lose some weight. Just disappear already!
Here are some myth you need to stop believing like yesterday…
1. Let's start with maybe you should lose weight, you seem to be out of shape or unfit.
2. That certain foods burn up your metabolism quickly
3. That diets work…
4. That everyone should go low on carbs.
5. That you have to exercise a lot and go super hard all the time.
6.  That there's a "right" or "best" or "perfect" diet and you just have to find it. eg Green Tea.
7. That if exercise doesn't feel impossible and tedious, it's probably not effective.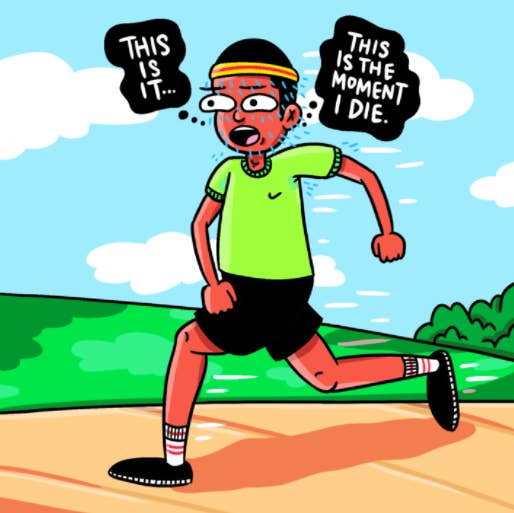 8. That weight loss is the best reason to work out. My friend sweat it out for your future.
9. That there's a "correct" time of day to work out for maximum results – morning, afternoon, night, midnight, just sweat already.
10. That you have to avoid or restrict certain foods.
11. That the scale provides useful information.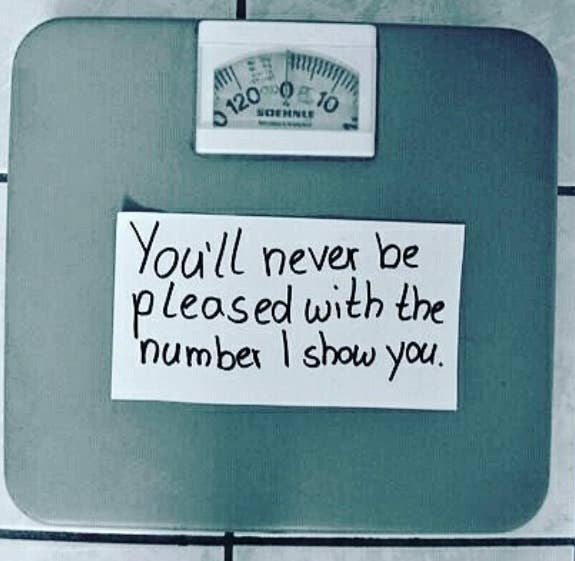 12. That you should eat the exact same (small) amount of food every single day of your life.
13.  That you can "jumpstart" your weight loss with a cleanse.
Culled from Buzzfeed
ADVERT